What are your office and showroom hours?
The DC Rental Sales office is open 9:00 AM – 5:30 PM Monday through Friday. Our private showroom is located within our Sales Office and is available by appointment only, 9:00 AM – 5:00 pm Monday through Friday. Please call our office at 703-671-7300 to schedule a Showroom appointment with a member of our Sales Team.
When should I place my order?
Generally, equipment reservations should be placed as soon as you know the details of your event to ensure the availability of your desired rental items. A deposit may be required to hold certain items. All orders should be confirmed (signed contract and payment received) 72 hours prior to delivery or warehouse pick-up date. Rush charges may apply for orders which are finalized or changed within this time period.
What is your payment policy?
Unless your company has pre-approved credit with DC Rental, we ask that all payments be made via Credit Card or ACH Debit. Payment information should be provided to your Sales Executive or you may use our online customer portal to make a secure payment (account required). Payment must be processed prior to delivery or client pick up from the warehouse. If any additional charges must be applied for missing and/or damaged items, your Sales Executive will contact you.
Where do I pick up and return my rental order?
The DC Rental Warehouse is located adjacent to the Sales Office at 2617 South Shirlington Road, Arlington VA 22206.
When may I pick up and return my rental items to the warehouse?
Our Customer Service Department is open from 9:00 AM – 5:30 PM Monday through Friday, and 9:00 AM – 2:00 PM Saturday. Please bring a copy of your contract when picking up your order. Additional charges may apply for items returned after the contracted return date.
I would like to have my order Delivered. How does that work?
Deliveries must be scheduled with your Sales Executive. The minimum rental amount for which DC Rental offers delivery is $600.00 (not including tax or delivery fees). Deliveries are offered in three hour windows, generally between 9:00 AM – 12:00 PM or 12:00 PM – 3:00 PM. Delivery rates within the DC Metro area currently start at $135.00 round trip per truck. Additional delivery fees and higher order minimums apply for exact-timed, after-hours, and Sunday/Holiday deliveries and/or pickups. ALL prices can vary. Please consult your Sales Executive for a delivery estimate based on your specific event details.
What do I do if I have an emergency after hours and need to contact someone?
DC Rental has a Manager on Duty (MOD) available outside of regular business hours in the case of emergencies only. To reach the MOD, please call the office at 703-671-7300 and follow the voicemail prompts. Any calls other than event rental emergencies should be made during our regular business hours, 9:00 am – 5:30 pm Monday through Friday.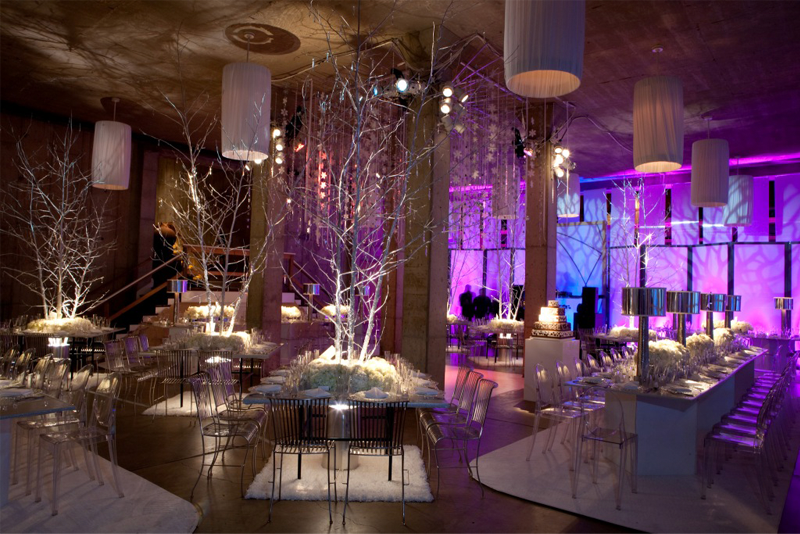 Do I need to clean and/or wash my rental items after I use it?
No, part of renting equipment is letting us "do the dishes." We ask that your rental plates and flatware are scraped and wiped free of food before being placed inside the plastic liner provided within their respective crates. All other equipment (chafing dishes, platters, glassware, etc.) should be free from food or liquid and placed back in the same container or rack in which it came. Soiled and dry linens should be placed in the colored laundry bag(s) which have been provided. Please note: To avoid mildew damage, please allow wet tablecloths to air dry before placing them in the bags. Please do not use detergents or cleaners on rental linens or napkins.
What is your broken and/or missing items policy?
All rented items must be returned in the same condition in which they were rented. In the event certain rental items are missing from the return and/or damaged, you will be contacted by your Sales Executive. If missing items cannot be returned, or in the case of damaged items, a replacement charge will be assessed to the invoice. Replacement charges vary by item.